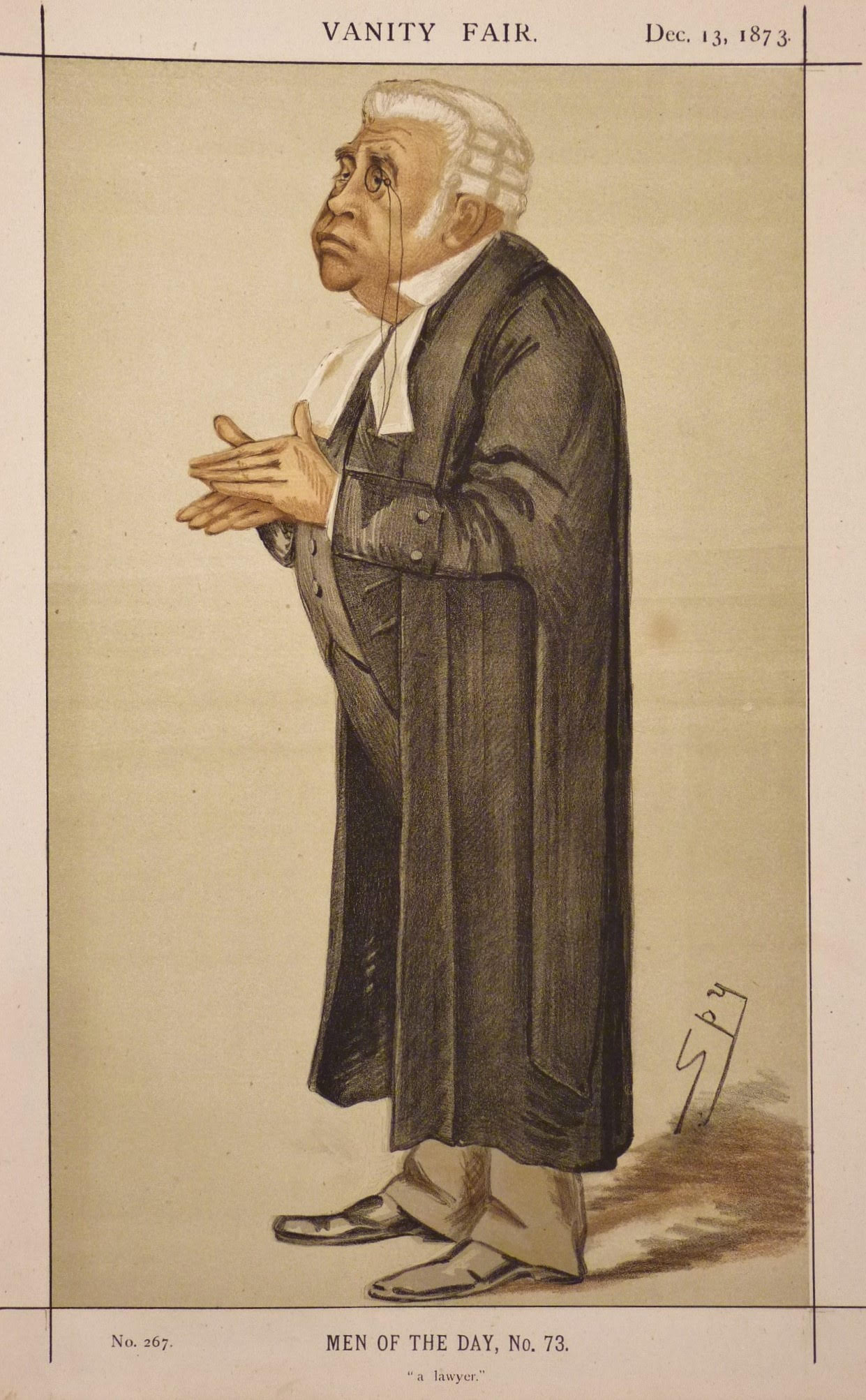 Nicholas was educated at Ampleforth College and thereafter Oriel College, Oxford where he read law. He trained originally with Messrs Rowe & Maw Solicitors and also in the legal department of Cope Allman International Limited and formed N.C. Morris & Co in 1977, since when he has been a Partner and now a member of N.C. Morris & Co. LLP.
He specialises in leasehold and freehold residential and commercial property. Nicholas acts for a large number of high net worth individuals, many of whom are non UK residents. He specialises in all aspects of leasehold law.
Charles was educated at Radley College and then went to Exeter University where he read (briefly) history and law. He trained with a general practice West End firm of Solicitors and he has been a Partner and now member of N.C. Morris & Co. LLP for many years.
He specialises in London and country residential and commercial property and he acts for a large number of high net worth individuals acquiring a mixture of properties for personal, business and investment purposes. He also acts for a range of well known retailers assisting with their property portfolios.
Paul Addington is a property lawyer based in the Knightsbridge office of N. C. Morris & Co. LLP.
He advises and represents individuals, companies and trusts based both in the UK and overseas in connection with all aspects of buying and selling residential and commercial properties, both freehold and leasehold. Paul also acts for clients on mortgages and property finance, landlord and tenant matters including leasehold enfranchisement, lease extensions and licences and the grant or renewal of new leases and tenancy agreements.
Paul went to the University of Warwick where he read Ancient History. He spent a year abroad in Venice, Italy and he speaks Italian. He also went to the Royal Agricultural College in Cirencester where his MSC degree course covered estate management and the valuation of property. He subsequently worked for a leading national firm of land agents.
Paul previously worked for several years as a Solicitor dealing with property orientated matters with a firm of Solicitors in the West End of London.
Shou has over 20 years experience in dealing with leasehold and freehold residential property transactions, and has worked in this area of law since qualification in 1998.
Shou joined N.C. Morris & Co. LLP in 2008 and became a member in 2013. Shou trained at Wayne Leighton Berger Lai before joining Seddons in 1998 where she was also a Foreign Registered Lawyer with Lily Fenn and Partners a firm in Hong Kong.

Elodie M. J. Stanley
Consultant
Elodie was educated at St Mary's School Shaftesbury and then went to Cambridge where she read Modern History. She trained with Bischoff & Co and then joined Withers, where she became the first female Equity Partner. She joined N. C. Morris & Co. LLP as a Partner in 2003 specialising in London leasehold enfranchisement.
She served for 20 years as a solicitor member of the Solicitors' Disciplinary Tribunal. Following her retirement from full-time practice she remains a Consultant.