Our fees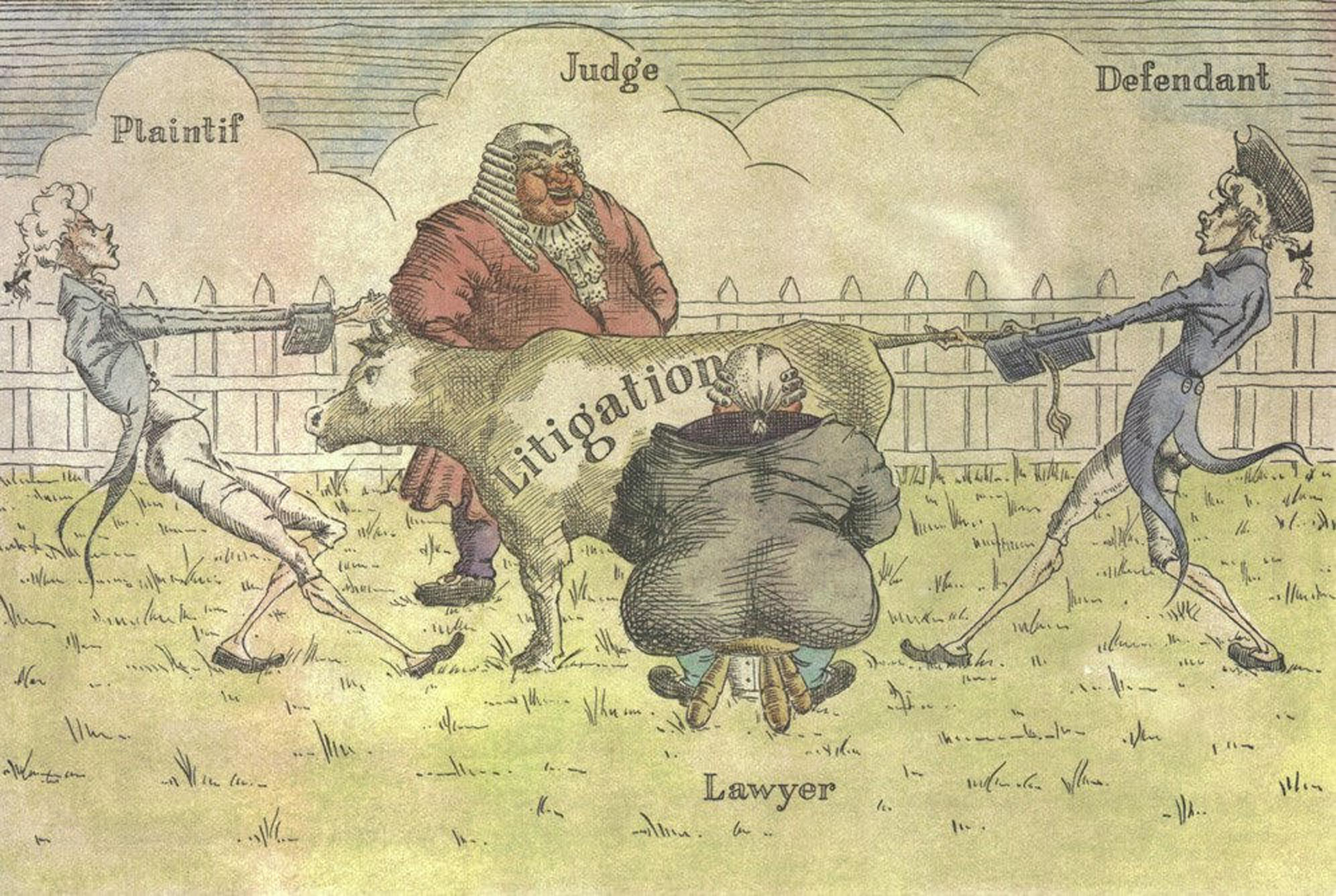 The fees that we charge in relation to any transaction will be governed by a range of factors including whether the transaction involves a sale or a purchase, whether a freehold or leasehold property is involved, the complexity of the transaction, the timing, whether mortgage finance is involved, the amount of money involved and the status of the parties; however, before proceeding with any transaction and the client incurring fees, we would discuss the proposed transaction and agree the provisional fees with the client.
We do not offer cheap conveyancing but we ensure that our fees are competitive with other leading specialist firms carrying out similar transactions.
If a transaction proves abortive then we would expect to charge fees based on our hourly rate, referred to in our terms and conditions, based on the work carried out and time spent.
Whilst every transaction is different and our fees are always something we will discuss and agree in advance, the following gives an indication of our likely fees in relation to a range of transactions:-
Property
Value Ranges
Freehold
Property
Leasehold
Property
<£250,000
£1,500 - £2,750
£1,900 - £3,250
£250,000 - £500,000
£1,750 - £3,250
£2,250 - £3,750
£500,000 - £750,000
£2,000 - £3,750
£2,500 - £4,250
£750,000 - £1,000,000
£2,500 - £4,500
£3,000 - £5,000
>£1,000,000
We will provide a specific quote for the transaction
Value Added Tax is charged on all fees.
In addition, the majority of transactions involve disbursements such as Stamp Duty, Local Authority Search fees, bank transfer fees, etc. At the outset we will give an estimate of these disbursements to ensure that the client understands the financial liabilities that they will incur in relation to the transaction.
These disbursements will be the responsibility of the client but, subject to the client providing the necessary funds, we would normally make the necessary payments on behalf of the client.