Lawyers specialising in residential & commercial property in London & the country.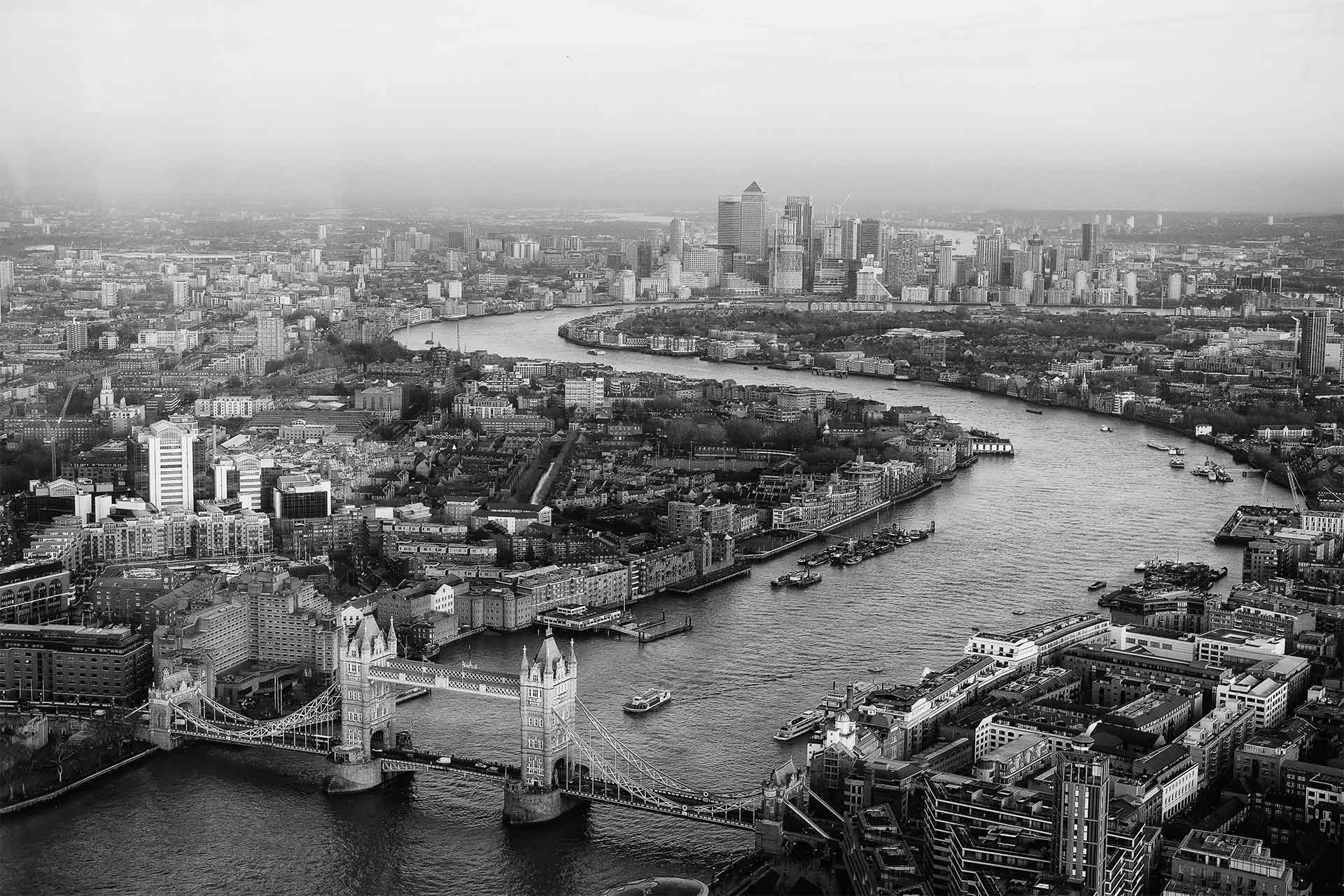 About us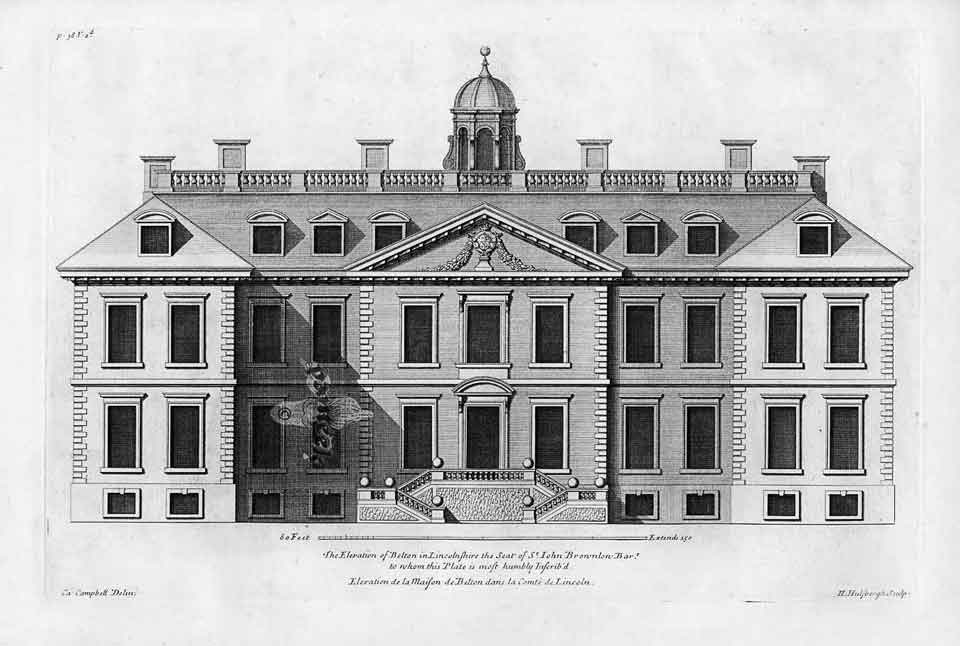 We were founded in the 1970s as a private client firm based in central London (but also with an office in the country in Salisbury).
We specialise in property orientated work involving residential and commercial property both in London and in the country.
We act on a one to one basis for private individuals, developers, investors, retailers and other business users.
Our clients are based both in the United Kingdom and abroad. Our clients particularly value our intimate knowledge of the complex leasehold and freehold property systems and our close links with the banks specialising in property loans and the leading agents, surveyors, valuers, accountants and architects.
We have deliberately remained a small discrete specialist firm. We do not give advice in relation to litigation, trust, corporate or matrimonial matters but we work closely with and recommend clients to our trusted specialist lawyers.
We will always explain and agree our fee structure before proceeding with any transaction and also give details of the other likely costs and disbursements associated with the transaction to allow a client to proceed knowing the likely financial costs. We ensure that our fees are competitive with other leading firms of lawyers specialising in property.